Night Skiing Open In Niseko
13 December, 2016
Enjoy even more time on the mountain this winter on your ski vacation in Niseko with night skiing now open for the winter 2016/17 season. With Niseko boasting some of the best night skiing in Japan, take advantage of the amazing mountain experience when the lights are lit up this season.
With a great part of the mountain lit up wonderfully by floodlights until the last lifts go up at 8:30 pm each night, you'll be able to take full advantage of more time on the slopes and also try out alternate snow activities during the day. Why not take a powder guiding tour or a ski lesson during the day and by night, hit the slopes when the lights are on for even more action! Plus, we also offer private twilight lessons from 4-6pm, so you could hone your skills under lights too!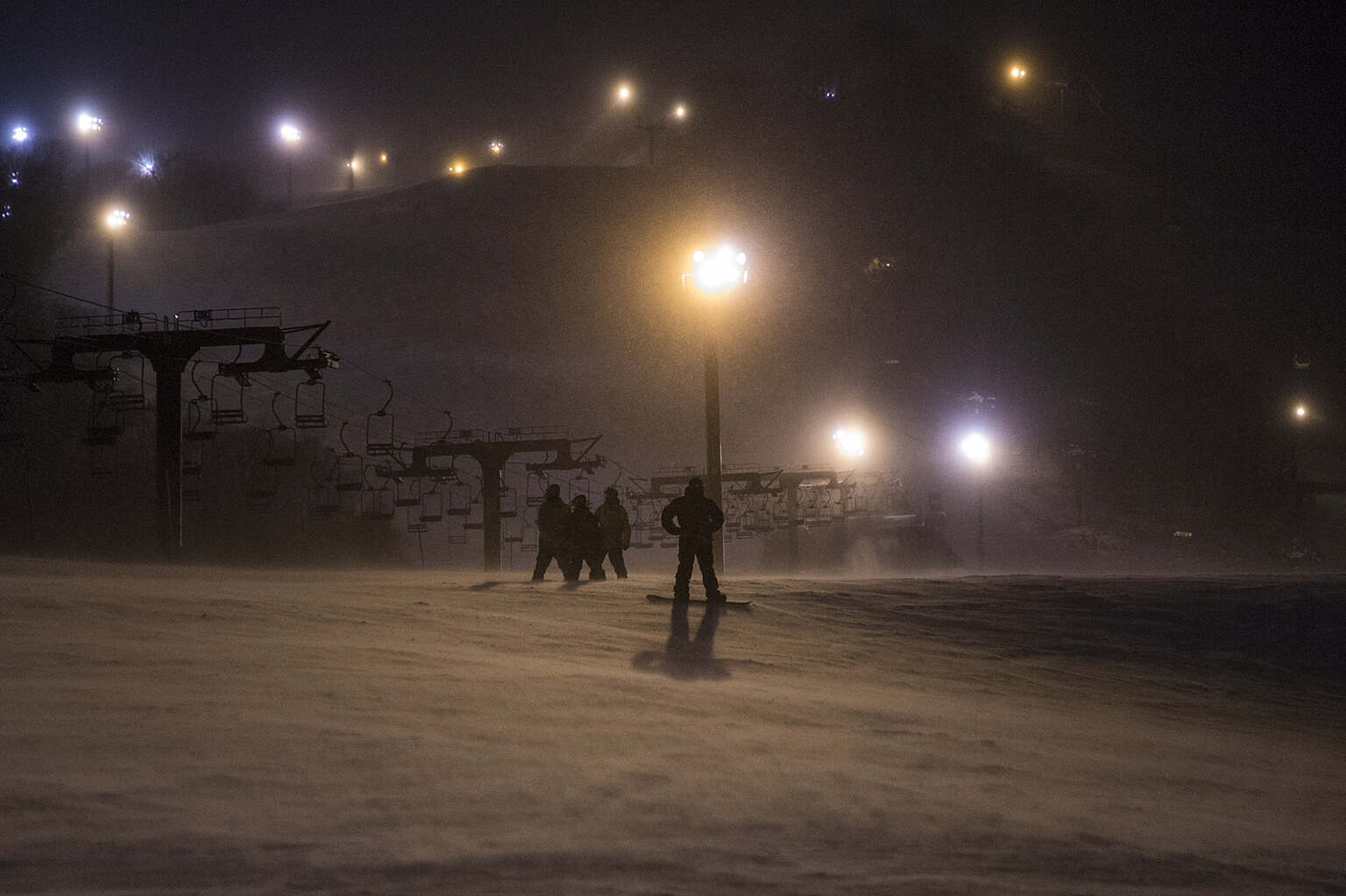 And, believe it or now, the visibility can often be better at night than during daytime. When the the powerful floodlights beam down on the slopes, they not only cut through any fog that may be lingering around but they also cast shadows on the bumps that you might miss during the day. With that said, night skiing is a great time to practice your moguls!
Night skiing is for a limited period of the season and is scheduled for Grand Hirafu's Ace Family Pair Lift, Hirafu Gondola and Ace Quad Lift #2 and the Holiday Pair Light #1 until March 20th, 2017.
Get ready to experience the magic of night skiing this winter!